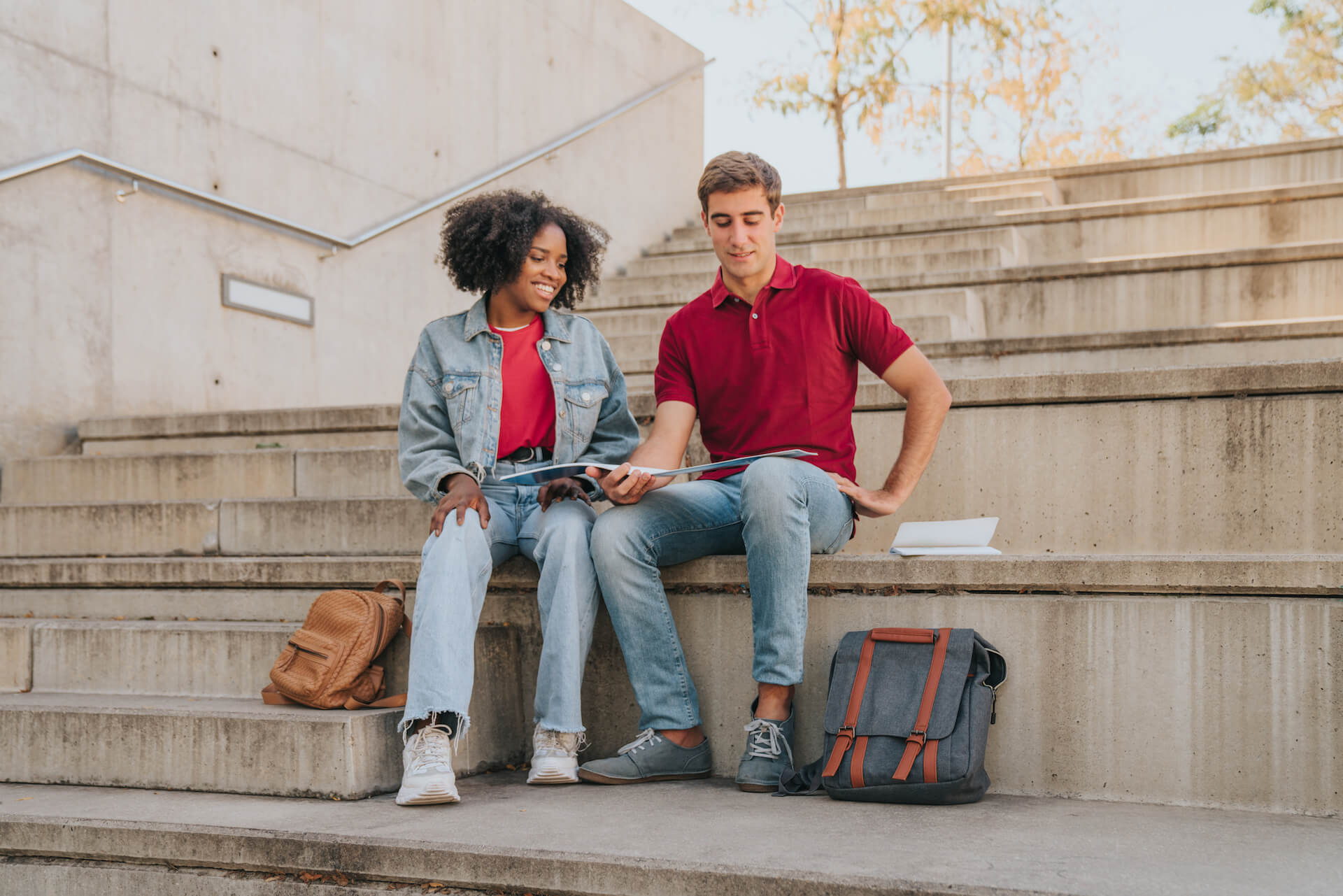 silent montage of stock video
Frequently Asked Questions
HOW DO I APPLY?
You can easily complete the entire leasing process online by clicking here. Fill out and submit your application, your guarantor's application, and your roommate preferences form. You can even complete the lease for your new space online! We are also available on site if you wish to visit us to apply in person.
WHERE IS UNIONWEST STUDENT LIVING LOCATED?
We're located at 601 W. Livingston St., Orlando, FL 32801 on the UCF Downtown and Valencia College Downtown Campus at Creative Village.
IS ON-SITE PARKING AVAILABLE?
Residents of UnionWest Student Living have the opportunity to reserve assigned, 24-hour parking spaces in the UnionWest Student Living garage, which is attached to the building. The resident rate for a space is $110 per month. Parking reservations will be taken on a first-come basis. To reserve a spot, please email [email protected].
Platinum Parking oversees the parking garage connected to UnionWest. You can email [email protected] to get your pass for the year- it takes 1-2 weeks to process. The price is $110 + tax coming out to $117.15/month.
WHAT IS AN INDIVIDUAL LEASE?
An individual lease is a per-bed lease. You sign a lease and share a bedroom and/or common areas with roommates. This allows you to live with roommates without having to worry about whether they're going to pay on time.
IS THERE A SECURITY DEPOSIT?
Yes, contact our office for specific pricing and income requirements.
WHEN IS RENT DUE?
Rent is due on the 1st of each month.
HOW DO I PAY RENT?
You're welcome to pay by check or money order, or you can pay online!
DO YOU HAVE A MAINTENANCE STAFF?
Yes, we have maintenance available during office hours, as well as 24-hour emergency maintenance service.
WHAT IS UNIONWEST STUDENT LIVING?
UnionWest Student Living is privately developed, purpose-built student housing located at the UCF Downtown and Valencia College Downtown Campus that's specifically designed for students. UnionWest Student Living is a mixed-use building that includes 640 student housing beds, 105,000 square feet of academic and academic support space for UCF Downtown and Valencia College, student services for the downtown campus, the 7,900-square-foot Wellness Center, and 12,000 square feet of ground-floor commercial space.
WHAT ARE SOME HELPFUL RESOURCES FOR UCF STUDENTS?
WHAT ARE SOME HELPFUL RESOURCES FOR VALENCIA COLLEGE STUDENTS?
What do you need to know about financial aid and deferment?
Students will be able to use their financial aid, Florida Pre-paid, Bright Futures, and Scholarships to pay for the housing. In September and January, the student can get a form from the office staff that they fill out indicating when their financial aid is coming in and how much will be available for housing after classes have been paid for. This will hold off the late fees that could happen while waiting for financial aid to drop. The student will be responsible for turning the Financial Aid Deferment form in before rent is due to avoid late fees. The student will have 72-hours to pay off their balance once they receive financial aid.
Are you pet friendly?
No, but we allow service animals.
Do we accept Florida Pre-Paid and Financial Aid deferment for students?
Students can use their financial aid, Florida Pre-paid, Bright Futures, and Scholarships to pay for housing. The student is solely responsible for submitting these forms before the installment is due to avoid any late fees. When financial aid is dispersed, there is a 72-hour deadline to pay the outstanding balance. Please note: The first installment must be paid before move-in day. Installment deferment and Florida Pre-paid will not apply for the installments in August and January.
The financial aid deferment form can be found here.
The Florida Pre-paid rules and regulations can be found here.
WHO MANAGES THIS COMMUNITY?
UnionWest Student Living is managed by Campus Advantage, a leading property management company based out of Austin, Texas. Our expertise, combined with a genuine dedication to superior living experiences, has made us one of the largest student housing owners and managers in the United States. For more information, visit campusadv.com.
WHAT IS STUDENTS FIRST®?
At Campus Advantage, we pride ourselves on putting residents at the center of every decision we make. It's an approach we call the Students First® Experience, and it's infused into our communities and customer service interactions across the country. Through interactive life, growth, and success experiences, we inspire and equip our residents to thrive in all areas of life while providing opportunities to create connections that will last a lifetime.